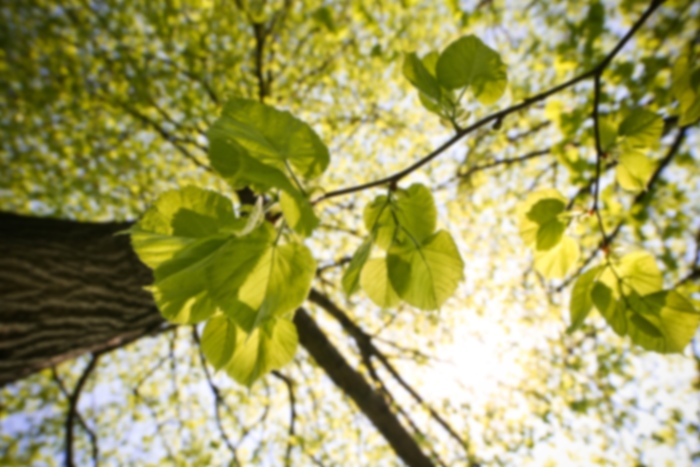 Brandt Jones,
DO
Vascular Surgery
Vascular physician in Spring Hill, FL, Dr. Brandt Jones, D.O. RPVI is a vascular surgeon who specializes in using the most-advanced non-invasive surgical techniques, such as endovenous laser vein ablation, to treat acute and chronic vascular diseases. Dr. Jones has spent many years conducting extensive research in the field of vascular diseases. He believes in taking a multi-disciplinary approach in preventing limb amputations in patients who are suffering from severe Peripheral Arterial Disease (restricted blood flow in the arms and legs). Education & Training Dr. Jones earned his Bachelor of Arts Degree in History, with minors in Spanish and Pre-Medicine from the University of Arizona. During his undergraduate studies, he also helped in the research and development of various surgical technologies. Dr. Jones earned his D.O. (Doctor of Osteopathy) from Touro University College of Osteopathic Medicine in Las Vegas, Nevada and was part of the first graduating class. Doctors of Osteopathic Medicine are specially trained in the musculoskeletal system and how it influences the condition of all other body systems. Dr. Jones then went on to complete his General Surgery Residency at the University of Medicine and Dentistry in New Jersey where he was appointed Chief Surgical Resident and was presented with the Physician Leadership Award. During his residency, he conducted research in the field of vascular diseases. Dr. Jones completed his Fellowship in Vascular Surgery at the Detroit Medical Center/Wayne State University, where he assisted in the development of a pulmonary embolism thrombolysis protocol and response team. Certifications & Memberships Dr. Brandt Jones is a Registered Physician in Vascular Interpretation (RPVI), meaning that he has had the highest standard of training in vascular ultrasound interpretation. This special training allows him to use ultrasound technology to diagnose and treat all vascular diseases with the highest accuracy possible. In addition, Dr. Jones is an active member of the Society of Vascular Surgeons and of the American College of Osteopathic Surgeons. If you are suffering from any vein or arterial disease, vascular physician in Spring Hill, FL, Dr. Brandt Jones can help restore your vascular health using the most advanced, non-invasive treatments. These advanced methods allow our patients to enjoy quick recovery time, and minimal to no scars from the procedures.
Accepts most insurances. Please call the office to confirm your specific plan.
Angiography
Aortic Aneurysm
Arterial Bypass/Reconstruction
Carotid Artery Stenting and Endarterectomy
Carotid Stenosis
Deep Venous Thrombosis (DVT)
Endovascular Aortic Aneurysm Repair
Hemodialysis Access
Hemodialysis Access Creation and Maintenance
Mesenteric Aneurysm
Peripheral Vascular Disease
Pulmonary Embolism
Renal Artery Stenosis
Vascular Trauma
Venous Insufficiency
Accepts most insurances. Please call the office to confirm your specific plan.
Angiography
Aortic Aneurysm
Arterial Bypass/Reconstruction
Carotid Artery Stenting and Endarterectomy
Carotid Stenosis
Deep Venous Thrombosis (DVT)
Endovascular Aortic Aneurysm Repair
Hemodialysis Access
Hemodialysis Access Creation and Maintenance
Mesenteric Aneurysm
Peripheral Vascular Disease
Pulmonary Embolism
Renal Artery Stenosis
Vascular Trauma
Venous Insufficiency