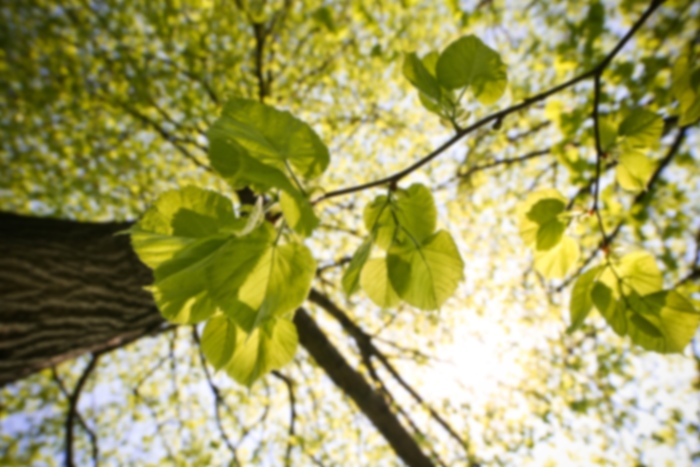 Jared C Frattini,
MD
Colon and Rectal Surgery
Dr.Frattini is board certified in both General Surgery and Colon and Rectal Surgery. He grew up in Connecticut and graduated with honors from Providence College. He then attended Georgetown University where he received his medical degree. His general surgery training was performed at Yale University and his fellowship training in Colon and Rectal Surgery was performed at the Cleveland Clinic Florida. Prior to joining the practice of Dr. Neria Hebbar and Dr Arthur Verga, he was an Assistant Professor of Surgery at the University of South Florida. In addition to authoring 18 peer reviewed articles and having written 4 book chapters, he has presented at National Surgical Meetings. He lives locally with his wife, Catherine, and two sons, Brock and Gavin.
Accepts most insurances. Please call the office to confirm your specific plan.
Abdominal Abscess
Abdominal Hernia
Breast Biopsies
Breast Cancer
Colorectal Cancer
Colorectal Polyps
Crohn's Disease
Diverticular Disease
Diverticulitis
Gall Bladder Conditions
Gallbladder
Hernias
Laparoscopic colon surgery
Mastectomy
Pilonidal Cysts
Robotics
Ulcerative Colitis