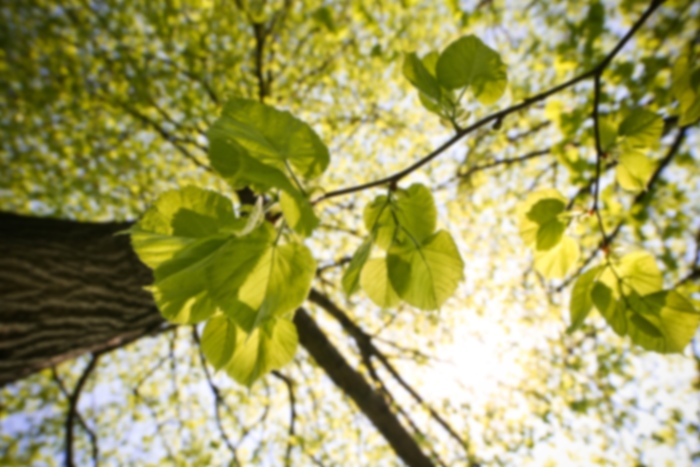 Nay G Hoche,
MD
Obstetrics & Gynecology
Dr. Hoche attended the University of Miami where she earned a BS in Psychobiology & Neuroscience and minored in Chemistry. She then went on to earn a Masters of Science in Physiology & Biophysics from Georgetown University. She stayed at Georgetown to earn her Medical Degree and complete her residency. Dr. Hoche is passionate about caring for and educating women throughout every stage of life, from adolescence to postmenopausal ages.
Care Philosophy
Dr. Hoche has a passion for obstetrics as well as General Gynecology and Women's Health. Whether is is helping patients with pregnancy, conception, cycle problems, prevention of pregnancy, perimenopause / menopause or conditions requiring surgery she thoroughly enjoys her job. While developing a relationship with her patients she focuses on educating them on their conditions, possible management, options and finding a mutually agreeable plan of care. As a female, physician and mother herself, Dr. Hoche can relate to the challenges patients face during pregnancy, delivery, as well as caring for their children in today's society and she uses that experience to establish a deeper connection with her patients. She considers it a privilege to be trusted with her patients' healthcare needs, and looks forward to contributing to the care of women in the area.
First available appointment is on 7/31/17
First available appointment is on 7/24/17
Accepts most insurances. Please call the office to confirm your specific plan.
Abnormal Bleeding
Abnormal Pap Smears
Annual Exam
Birth Control
Breast Health
C-section
Cesarean Section
Colposcopy
Conception
Cycle Problems
Dilation & Curettage
Endometrial Ablation
Endometrial Biopsy
Endometriosis
Fibroids
Healthcare Exchange
Heavy Bleeding
Hysterectomy
Hysteroscopy
Infertility
IUD
IUD insertion/removal
IUD Insertion/Removal
Laparoscopy
LEEP
Medicaid
Medicare
Menopause
Minimally Invasive Surgery
Nexpanon Insertion/Removal
Ovarian Cysts
Pap Smears
Pelvic Infections
Pelvic Pain
Perimenipause
Pregnancy
Prevention of Pregnancy
Robotic Surgery
Same Day Appointments
Skipping Periods
Vaginal Birth
Vaginal Infections